old timey
Has anyone else noticed that things just aren't made the way they used to be? For the longest while I thought maybe I was just being overly romantic about the past. The more I look at it, the more I see that my assumption is wrong. They really do not make things the way they used to. Cars, homes, businesses and even people seem to lack the attention to detail, the minutae, that made things better in days long gone by.
Quality.
Sitting next to me in my classic hotrod there should be a traditional sort of woman. Are there any my age left in the world? I am beginning to wonder if the few I have had the good fortune to meet should not be placed on an endangered species watch list. I'll stand guard at the gate. I just can not agree to being a eunuch. Daily I run across every species of mall-bound shoppaholic and SUV cruising soccer mom. Soccer moms almost seem like they would count but I cannot get any of them to put down their cell phone to find out for certain.
Enough of the rant.
Today I got a chance to see quality craftsmanship up close and personal. American muscle and metal all rolled together. Nothing beats a classic car show for restoring your faith in American engineering prowess. Get em boys!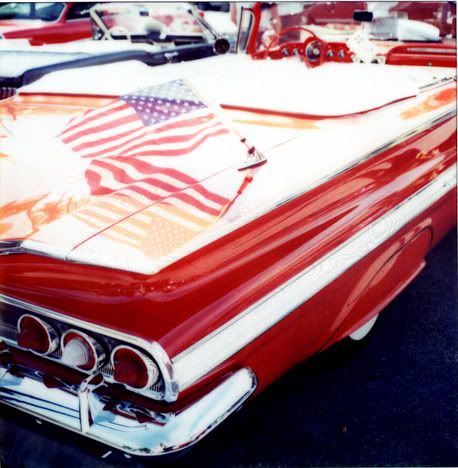 image created using Polaroid SX-70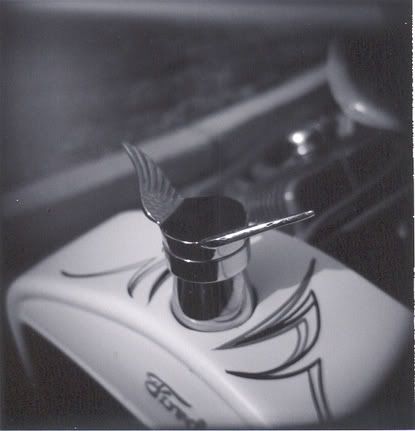 image created using Holgaroid camera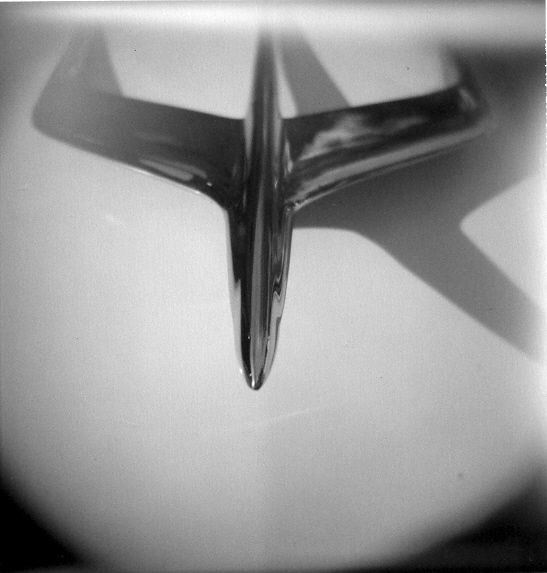 image created using Holgaroid camera