friendships
Recent events in my life are forcing me to examine the relationships that I have with people. All people. It occurs to me that I, like many, have had many more acquaintances than I have had actual friends. At the time of knwoing these people I thought they were all great and wonderful friends. I have grown to find out that is not always going to be the case. Few have the staying power to be faithful and lifelong companions. Most are around for the exciting times when the flames are burning brightest and not very willing to help you stoke the embers of creativity and life to keep them burning when the pace has slowed. Is it possible to find an agreeable mix, a middle ground? Does anyone have a map to that place?
This first image is of a friend that I have known for most of this life. We met in preschool and I have carried the thought of her with me ever since. Even now when her life is in shambles and her need is the greatest, she is my friend.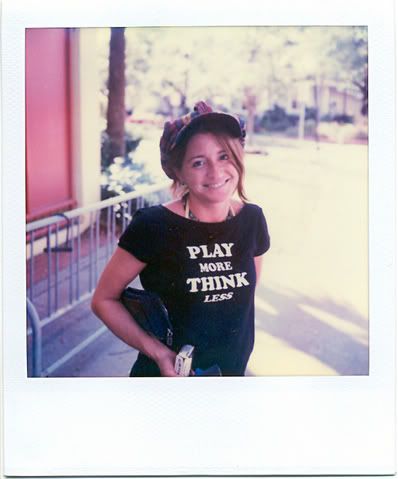 image created with Polaroid SX-70
This second image is of a friend that I have met later in this life and I hope to know her for the rest of it. Her sense of humor and sage advice has helped keep me level a few times when I thought I could not be. For such a small person she has the shoulders of Atlas the few times I have needed one to lean on. Thank you for being my friend.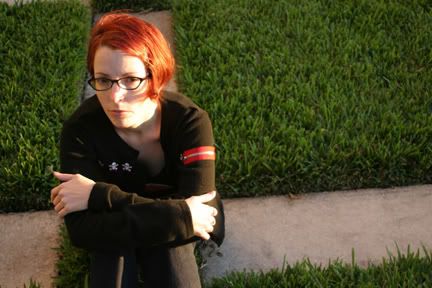 image created with Canon 10D